Our professionals have the experience and knowledge to carry out a wide range of audits, reviews and inspections. By providing professional and consistent reports based on existing regulations, as well as projections that generate trust and support to our clients in the face of the business activities they must carry out with their shareholders, investors, financial institutions, public and private counter-assessment offices and financial institutions.
Limited revisions and audits of accounts
Our team of accountants specializes in limited revisions and audits of accounting statements forming reports that configure a reinsurance independent of the state of the company's accounting. These reports tend to optimize and improve the company's accounting, usually generating visible short-, medium and long-term efficiencies. In this process, credibility is added to the company's statements included in the Accounting States.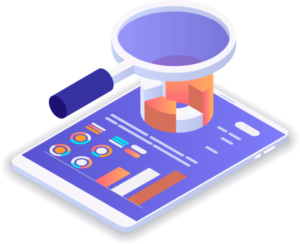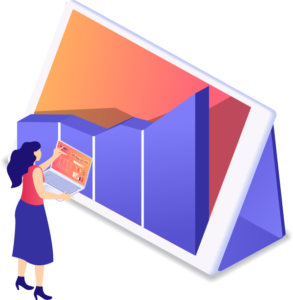 Review of Internal Control Systems
We carry out reports with the aim of improving operational efficiency in internal control systems. Our multidisciplinary team offers modern analysis tools for companies seeking to establish continuous improvement processes. The current internal control processes are reviewed in the framework of a process audit by monitoring activities, conducting interviews and inspecting documents. Based on regulations and current trends, improvements in the current process or a change in the process with the incorporation of new technologies are proposed.
Special services agreed with the customer
Our team provides the methodology and experience to perform a wide range of services agreed with the client. Such as Fiscal Audit, Procurement Audits, Labor Audits, Financial Reporting Services, among others. Consult us and we will adapt to an efficient proposal to your needs.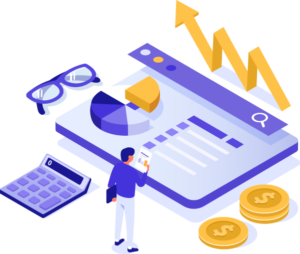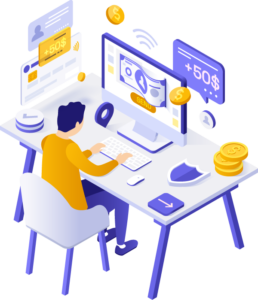 The Transfer Pricing Report is a study of transactions carried out over a certain period between the different related parties of the company. The transfer price study is carried out by professionals specialized in the field who compare transactions using different methods permitted by the Income Tax Act (LISR). At Carlos Picos Consultora we can help you with an independent analysis of your transfer prices. The type of sales is analyzed considering the type of activity, customers, costs, associated expenses in the activity and competition. In the process, database management is used to find out whether the prices applied in sales and purchases are reasonable to the market. The report allows our clients to analyze their economic transactions for preventive decision-making and cost corrections and cost optimization.