Our Blog contains interesting articles and news on legal, tax and economic matters. A space developed by our experts to share opinion and knowledge.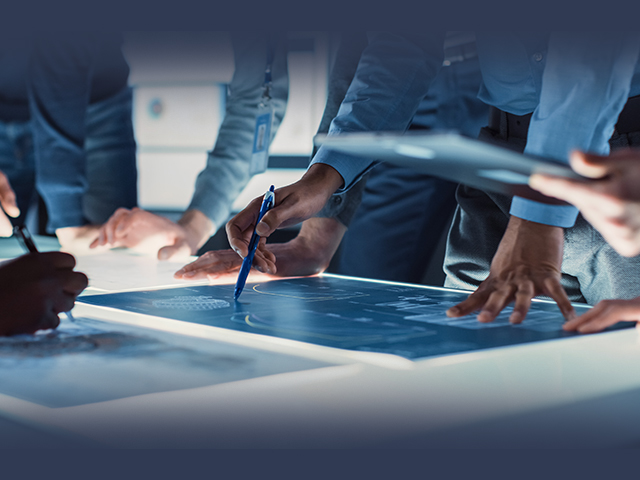 A few days ago Carlos Picos Consultora presented a new investment project for an international firm that is coming to...
Read More
The opinions expressed in the blog are of the personal nature of each author and do not commit the Carlos Picos Consultora Firm or their professionals. The work supposes an assessment of the subject for informational purposes and can be debatable. For any clarification or extension on it, please contact info@carlospicos.com All rights reserved. Non-profit copying of the work is allowed. The note must be cited with the last name and first name of the author, copy of the respective link, date on which the original publication was made.