Services in Zona Franca Uruguay
Carlos Picos & Asociados está instalado en Zonamérica como Usuario Directo. Nuestros servicios incluyen todas las formalidades requeridas para la instalación y operación de su empresa desde Zonamérica, incluyendo el arriendo del espacio físico para la realización de sus tareas.
Free Trade Zone Companies.
We are experts in all professional management and actions related to the constitution, approval of operation, administration, reform of statutes, capital increase, among others, of Free Zone Companies in Uruguay. Learn more about the benefits of installing for service activities from a Uruguayan free zone.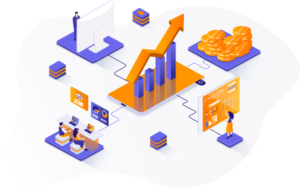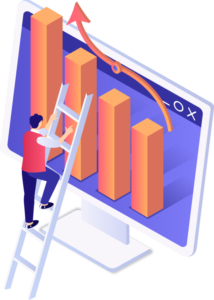 We assist our clients in the creation or acquisition of companies in the most prestigious jurisdictions in the world, Delaware, Belize, Panama, UK, Hong Kong, among others. We make all the arrangements at a distance.
Leasing of physical space for the installation of businesses in ZF
We have offices equipped to be occupied either in the start-up of a business project or definitively. Our customers have the availability of their own space, with the necessary infrastructure, at the time they require it.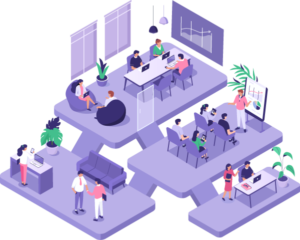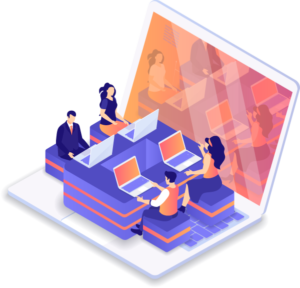 Accounting outsourcing for Offshore Companies
We offer our clients a practical solution at a reasonable cost, performing our work based on the Generally Accepted Accounting Principles (PCGA) and International Financial Reporting Standards (IFRS).
Business plans and investment projects
We advise our clients and accompany them in the elaboration and presentation of the business plan or investment project. Our multidisciplinary team will help you assess the financial viability of the project, the detection, categorization, dimension and preparation of contingency plans and reserves.
Our services include assistance in finding the right location of the project. Determination of the corporate type. Definition of the operating model. Project cost-effectiveness projection. Assessment of the required financial flow.