En Carlos Picos Consultora prestamos servicios de evaluación de proyectos de inversión mediante la realización de informes para apoyar el proceso de toma de decisión de nuestros clientes.
Investment projects in entrepreneurship
We help you identify sectors, companies or enterprises in which it may be attractive to invest. Our services include technical and financial evaluation, determining commercial feasibility and growth potential, projecting ROI, establishing the business plan and negotiating the terms and conditions of the investment to be carried out, as well as managing all the formal aspects of the enterprise.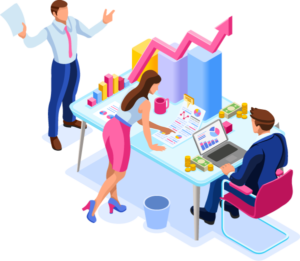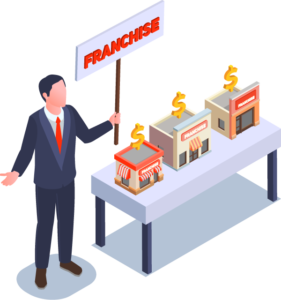 At Carlos Picos Consultora we offer you an important range of franchises from Uruguay. We market recognized franchises as well as franchises that are growing. Consult our team to find the brand with the right profile for your project. We will help you to carry out a technical and financial evaluation with the aim of verifying your commercial feasibility. We will help you with the formalities at all stages of implementation so that you concentrate your energies on the business.
At Carlos Picos Consultora we have a long experience advising our clients on Real State issues. We have a wide network of contacts and services in Uruguay that will allow you to access with our support to the best real estate developments on the market. Whether you want to buy, sell, or rent in Montevideo, Colonia, Punta del Este or other regions of Uruguay, our professional team will be able to offer you the best advice and personalized service.