Carlos Picos Consultora cuenta con un equipo legal multidisciplinario con amplia experiencia en las diversas ramas del derecho. Habituado a asesorar las diversas complejidades de las empresas y de las personas, tanto en el ámbito nacional como internacional.
Our lawyers provide advice on all matters of private law. In this area, the private legal relations of our clients are addressed through their acts, businesses and contracts. It covers civil associations and foundations. Consumer protection issues, complaints, claims against suppliers as well as protection of personal data.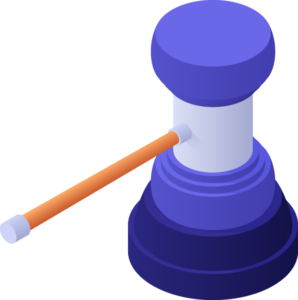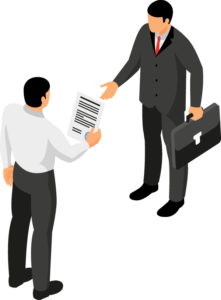 Legal Dispute and voluntary proceedings
We make interventions in the face of extrajudicial actions, conciliations, mediations and other means of conflict resolution. As well as civil, commercial, labor and state lawsuits.
At Carlos Picos Consultora we have vast experience in the acquisition, merger, formation and administration of national and foreign companies. Establishment of branches, representative offices, re-domiciliation of companies and solutions. We carry out legal audits and processes of Due Diligence. In the field of corporate planning: designation and regime of responsibility of directors, representatives and administrators, reform of the Statute.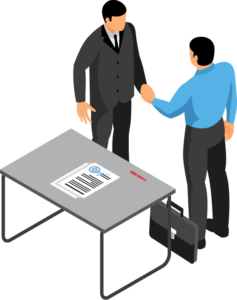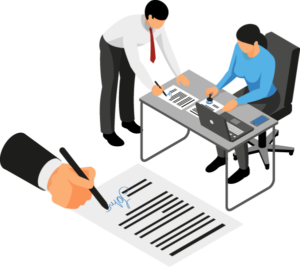 Drafting of commercial and financial contracts
Our team specializes in the production of modern, local, regional and international commercial and financial contracts. We support our clients in corporate matters such as shareholders' agreements, capital increases and reductions, statutes reforms, management of social books, social transformations, dissolution and liquidation of companies, resolution of corporate conflicts, among others.
Family and Succession Law
Our specialists will advise you on issues related to Family Law and Successions, with interventions in contentious matters, private negotiations and conflict resolution that require specific knowledge and experience in the field. Among the topics addressed are:
Asset schemes, divorce, pensions between spouses.


Guard, tenure, guardianship, maintenance, international restitution of minors.



Successive processes and planning.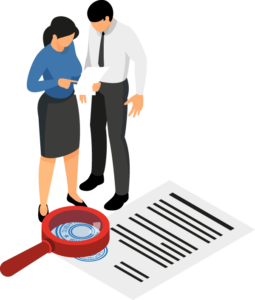 The work carried out by our professionals in the field of labor law has led our firm to gain extensive experience in advising local and international clients who come to invest in Uruguay. Prevention of conflicts and settlement of labor disputes. Labor audits and "labor audit".
Advice, negotiation and legal representation on individual relationships (worker-employer), collective labor relations (company – union) and the right to social security
Employment contract.


Contracts and processes of outsourcing 



Wage clearance.
Our team can advise on copyright and related rights issues. Services include:
Audit of the use that our clients make of rights of third parties in their activity (sufficient licenses, installed programs, necessary permits, etc.) Control of infringements.
Protection of Intellectual Property Rights (Trademarks, Patents, Utility Models, Industrial Designs and Copyright).
Review of the use of own and third-party creations and notices about the use of own creations on third-party pages. Protection of own creations and advice on the use of others, including software, databases, websites, publications, photographs, musical, cinematographic or art works, especially in new media
We register Marks and Patents in Uruguay and other countries. We previously made a diagnosis and identified vulnerabilities. We define in which categories the mark should be protected. We produce and present all the documentation necessary for the process of the Register. We defend the interests of our clients in the entire trademark registration process by ensuring compliance with the law and resolving any oppositions that may arise.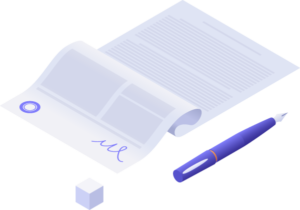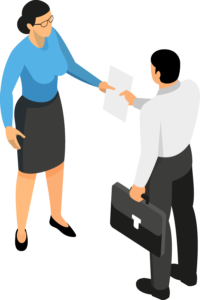 At Carlos Picos Consultora we have a team, technological tools and partners for the real location of debtors. We made preventive or late collection in extrajudicial form in the context of timely and ethical negotiation, as well as judicial collections once the possibilities of an out-of-court settlement were exhausted.