Contamos con un prestigioso equipo de profesionales especializados en materia fiscal y tributaria, con vasta experiencia y conocimiento en el rubro, lo que nos permite brindar un asesoramiento personalizado, ágil, integral y eficiente tanto a nivel empresarial como personal.
Tax and Tax Planification
At Carlos Picos Consultora we have a prestigious team of professionals specialized in tax and tax matters, with vast experience and knowledge in the field, which allows us to provide agile, comprehensive and efficient advice at both business and personal level.
Our advice includes specific tax and tax planning operations, with the interpretation and application of tax rules in relation to a specific case, looking at alternatives and making recommendations for the situation raised. The service covers tax planning and litigation.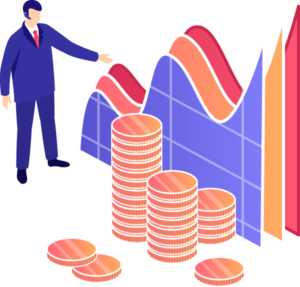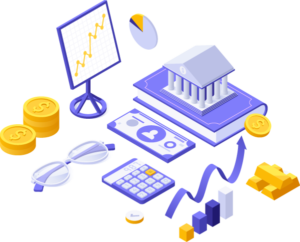 Advice and implementation of equity transactions
Different commercial and personal activities have the potential to impact the composition of their assets. At Carlos Picos Consultora, we are aware that having professional advice on heritage matters is fundamental for proper management of the same. This management is even more important in the case of having interests in different countries. Our tax team has vast experience in this type of service by applying the different branches of law, non-dual taxation agreements among others and country-specific income criteria.
We advise our clients on inspection requirements. We prepare the necessary documentation and the appearance of the inspection visits, either as authorized representatives of the client or accompanying the legal representatives of the client. Our team will accompany you in all administrative and judicial bodies in the event of disputes with the tax authorities.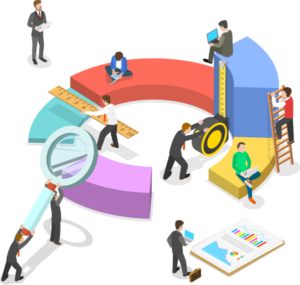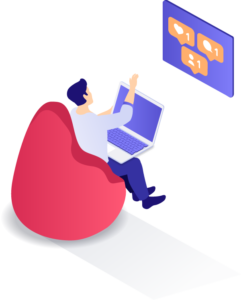 We are working on financial reports on a monthly basis. We provide analyses and advice on the economic situation and prospects of the country, the region and the world as well as sectoral analyses. Our approach is to determine the impact that this environment has on the economic, financial and strategic decisions of our clients.
Projection of accounting statements for financial institutions
We carry out analyses and presentations of projected accounting information, with the aim of supporting decision-making through information management. Using past data and prospecting for inclusion in the projected accounting statements.