At Carlos Picos Consultora we have a multidisciplinary team that provides legal, administrative, accounting and tax outsourcing services for local and foreign companies. The use of a specialized external firm to provide professional services in areas that are not part of the organization's business processes is an increasingly widespread trend. Our services stand out for their availability, flexibility and efficiency through a monthly fee with very competitive costs. Our outsourcing service considers specific services but is designed for each company to meet its special characteristics and needs.
As part of Outsourcing services, we offer legal services. It may delegate these services to a team of highly qualified professionals who will protect their interests and ensure that your company always complies with the regulations. Legal outsourcing is an eminently preventive advisory service, supporting short- or medium-term decisions based on the study of contracts, documents or facts from the point of view of positive Uruguayan law and on which recommendations are needed. The general legal advice is carried out considering the different branches of law, such as Corporate Law & M.A., Civil Law, Labour Law, Family Law and Successions, Intellectual Property Law.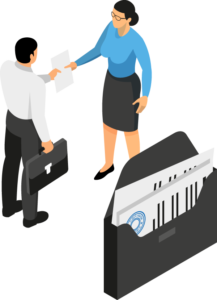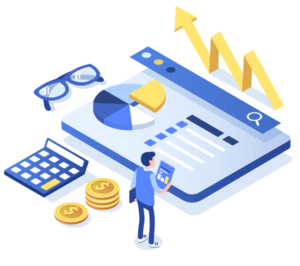 We perform tax accounting according to IFRS standards. Balances and accounting reports according to banking rules. Reconciliation of bank accounts, customers, suppliers, etc. through accounting records. Calculation and settlement of corporate and personal taxes. Monthly processing of commercial documentation and other additional registrations. Control and Registration of Accounting Books and Annual Balance Sheet presentation. Preparation of Accounting States. Financial reports and accounting and revenue certificates.
Salary and payroll clearance
At Carlos Picos Consultora we carry out all the processes for the Clearance of Wages and the management of the employee payroll for your company. We strive to maximize efficiency by minimizing risks, ensuring compliance with labor regulations and providing the necessary information for decision making.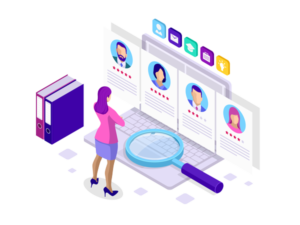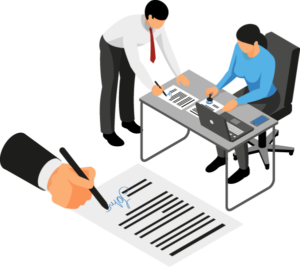 Drafting of Commercial Contracts
The service includes the drafting of customer-specific agreements or commercial contracts under Uruguayan rules. It includes general advice and special or additional clauses, documentary review and payment supporting documents involved in the operation.
Drafting and presentation of affidavits.
Our accounting team drafts and processes the presentation of the annual affidavits of IRAE, IP, IVA and ICOSA, of autonomous entities and centralized services, CEDES and NO CEDES.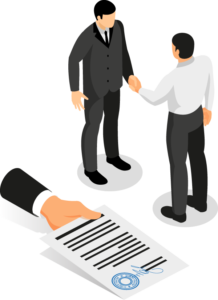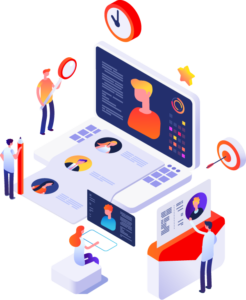 Global process outsourcing
As part of our outsourcing service you can incorporate other administrative services such as human resources management, purchasing processes, sales management and analysis, treasury, stock management, supplier management, management, among others.