En Carlos Picos Argentina contamos con un prestigioso equipo de profesionales especializados en materia fiscal y tributaria, con vasta experiencia y conocimiento en el rubro, lo que nos permite brindar un asesoramiento ágil, integral y de excelente calidad, tanto a nivel empresarial como individual
Tax and Tax Counsel in Argentina
At Carlos Picos Argentina we have a prestigious team of professionals specialized in tax and tax matters, with vast experience and knowledge in the field, which allows us to provide agile, comprehensive and excellent quality advice, both at the business and individual level.
In order to keep us constantly up to date on current regulatory and regulatory changes, our professionals are actively trained and keep up to date their specialization, both locally and internationally, having completed postgraduate and master's degrees in prestigious Argentine and foreign universities.
Services include both tax advice and planning, as well as the litigation process in all its instances.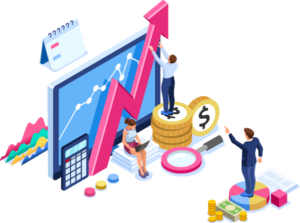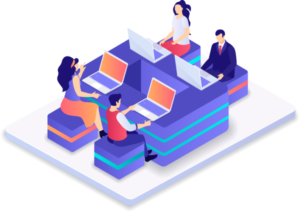 Integral Solution for the Installation of Foreign Companies in Argentina
We provide advice and carry out the formalities to be carried out by the legal structures outside when carrying out activities within the Argentinean territory, including the acquisition of goods, development of investments, participation as a local shareholder or registration of a branch or subsidiary to carry out economic activities.
We are specialists in the corporate and tax treatment of foreign companies in the Argentine Republic. Under Law 19.550 on Commercial Companies, foreign companies may act in the Argentine Republic as a shareholder or branch/filing company.
Constitution of Commercial Companies in Argentina
We have a team that is widely trained for the creation and restructuring of local Argentine and foreign companies. Our service may include administration and accounting maintenance.

We advise and assist you in structuring the following legal companies:
Anonymous Companies in Argentina.

Limited Liability Companies in Argentina.




Foreign companies for the Argentinean market.

Monotax.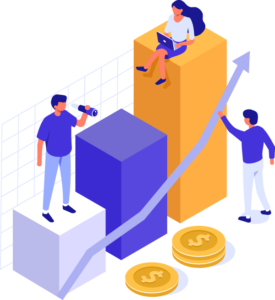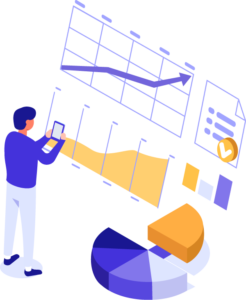 The Accounting Department of Carlos Picos Argentina has a highly qualified team that provides the following services for local and foreign companies:

Accounting services for natural and legal persons

Taxes analysis and settlement ( Gains, Personal Property, Gross Income)

Attention to inspections.

Advice and development of tax ease of payment schemes.

High-up, advice and attention to the recategorizations for Monotributors.

Clearance of salaries and taxes

Affidavits



Legal Services in Argentina
Our Legal Department provides a highly specialized and personalized service both at corporate level and in personal situations involving entrepreneurs, managers, managers and company managers.
Our strong international approach allows us to provide legal and notarial services as well as to make legalizations of all kinds for the presentation of documentation abroad.

Among the services that stand out are the following:
Certification of signatures.

Registration of Trademarks and Patents.

Protocolations, testimonies and certifications.

Power making.

Legalisation of documents for presentation in different countries.

Apps.

Translation of legal documents by Public Translators