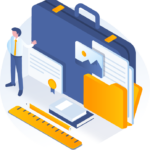 We have a presence in Montevideo with offices in WTC, Zonamerica and Argentina, also a representation in China.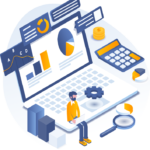 We provide a comprehensive solution to set up companies and make investments in Uruguay. Business company incorporation services, accounting, auditing, legal services and much more.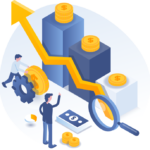 Operate from a Uruguay Free Zone
The legal framework and physical infrastructure make Uruguay's Free Zones an ideal platform to develop business with the region and the world.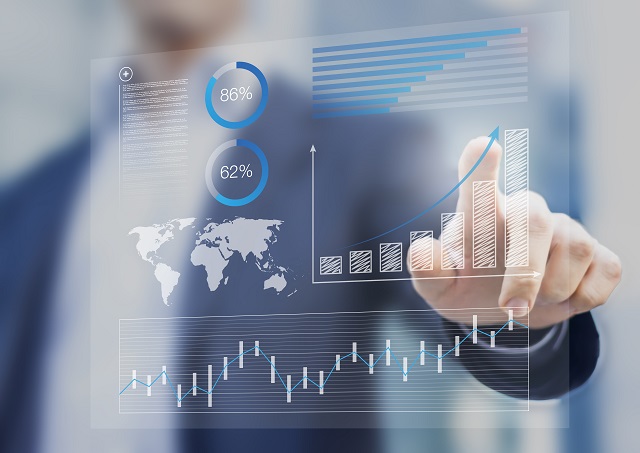 BUSINESS IN URUGUAY
📝 The Getulio Vargas Foundation of Brazil, through the Brazilian Institute of Economics, published its Latin American Economic Survey for the second quarter of 2022,
Leer más »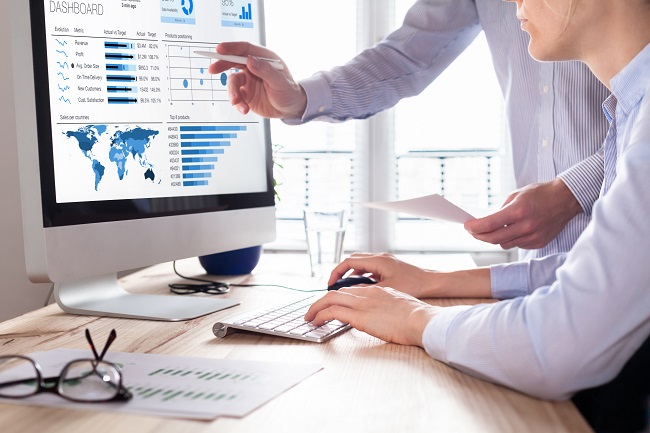 BUSINESS IN URUGUAY
In recent years, they represented 3% of GDP above the regional average. Argentina has remained the second investor with a participation of around 15%. Doubling
Leer más »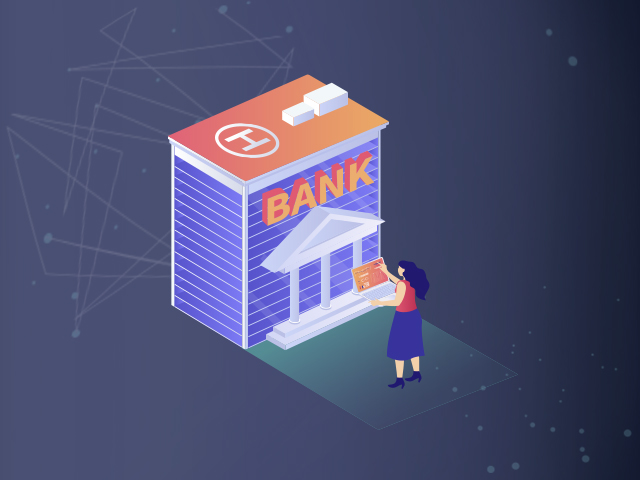 LEGAL
Opening a bank account in Uruguay is very easy and secure. At Carlos Picos Consultora, we offer you alternative bank accounts in the name of
Leer más »